Get youtube music into Cubase for singing live on Macbook (MacOS) extremely simple and easy to understand using Loopback software.
In Windows, you can get audio directly from Youtube via Chrome or Safari browser into Cubase/ Studio One via Asio Link Pro or Virual Audio Cable. But not on a macbook, so if you want to sing live, you have to download that song and then insert it into the software, which is very time consuming and inconvenient.
Now, with Loopback you can do the same thing on Windows. How to get youtube music into Cubase to sing live? Please read this article in its entirety.
With the power of Loopback, it's easy to stream audio from one app to another. Loopback has You can mix audio from both an application source and an audio input device, and then stream it anywhere on your Mac.
Applications like GarageBand, Logic, and Ableton Live are limited to recording from one audio device at a time. Thanks to Loopback, you can combine multiple input devices into one device. single virtual, to record all your audio.
Hint: Cubase 10 Pro Full active and detailed installation instructions
I. Download Loopback 2 full license to your computer
Click the Download button, wait for the timeout, the link will appear for you to download Loopback 2. After reaching the landing page, click on the software thumbnail, select the option icon. in the right corner and press Download.
Loopback v2.1.4 for macOS versions 10.15 and earlier
Loopback v2.1.9 for macOS 11
Loopback v2.2.6 for macOS 12
II. Install Loopback 2 full license
After downloading, you will extract a Loopback software file and a keygen file to activate.
You open the Loopback software, if you receive the following message, the system is blocking Loopback
You go to System Settings (Settings) click lock icon lower left corner, enter your computer password and select as shown.
For some new versions of macOS, for the software to work you need to change the system security settings on Recovery. You need to turn off the computer completely and access Recovery in two main ways:
For Intel chips: Reopen the computer and immediately press Command + R to enter macOS Recovery. If the Command + R key combination doesn't work, try Option/Alt + Command + R.
For M1 chip or newer: While the computer is off, press and hold the power button for about 5 seconds until the text: Continue holding for startup options appears. Continue holding your hand until an additional text appears: Loading Startup Options… then you can lift your hand off the power button. Wait a moment, the Startup Options screen will appear.
Loopback has been licensed and works normally, but to activate it permanently, you need to open the file keygen.dmg.
In the software menu select Loopback v2 then press Generate to get the code.
At the Loopback interface, click the Trial Mode button, then copy the Name and Code and paste it into the License window specified to Unlock Loopback.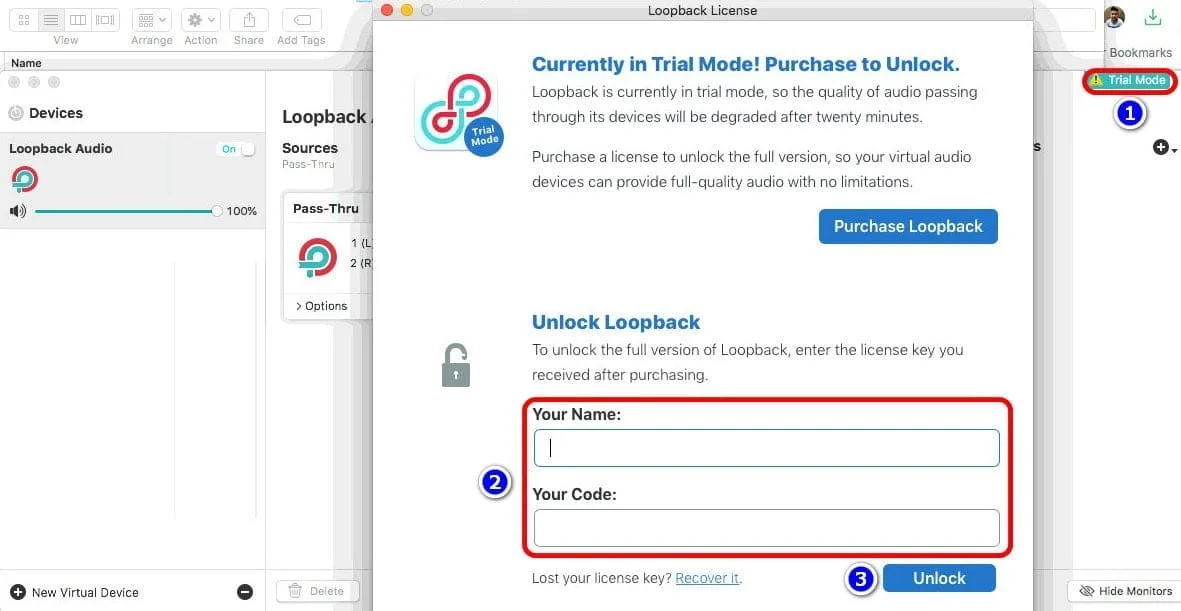 III. Setup audio line to get youtube music into Cubase to sing live
First you open Youtube on Chrome or Safari and also Cubase / Studio One software. Go to the Loopback interface, select plus symbol (+) in the Source section and select the input of the Soundcard being used.
Click on the (+) sign in Output Channels to add an Out line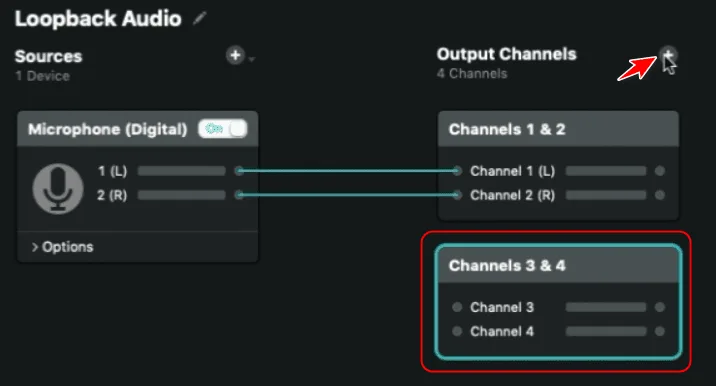 Select the plus icon (+) again in the Source section and select the input as Google Chrome (or Safari). Use the mouse to connect the points together as shown.
Turn On Device Loopback on as shown.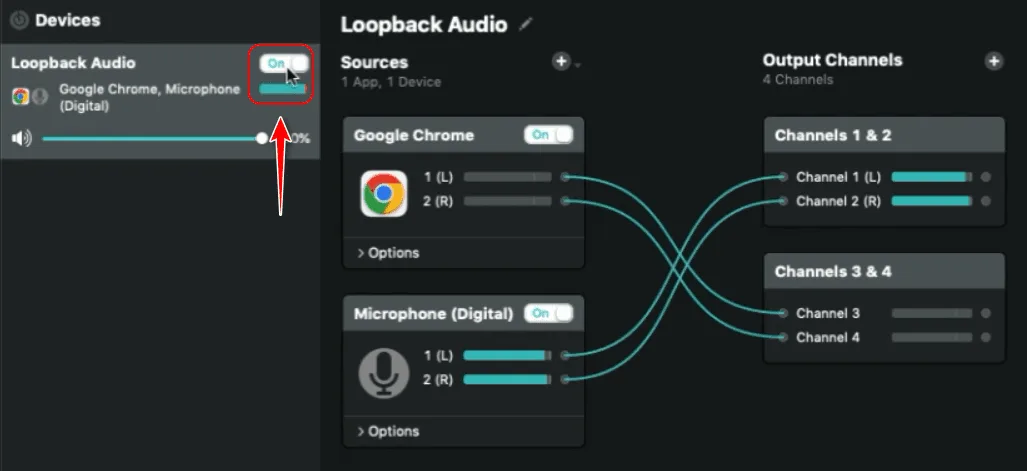 Go to Studio Setup (Cubase) or Audio Setup (Studio One) to reselect the Device as Loopback Audio.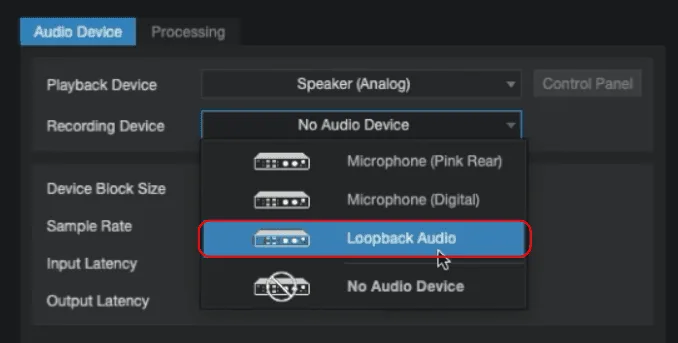 At this point, go to Audio Connections and set Stereo input as Input 3 and 4 (set up above inside the loopback software).
Your Beat track will now receive audio from Youtube, if it hasn't already. Please select Input L+R as shown.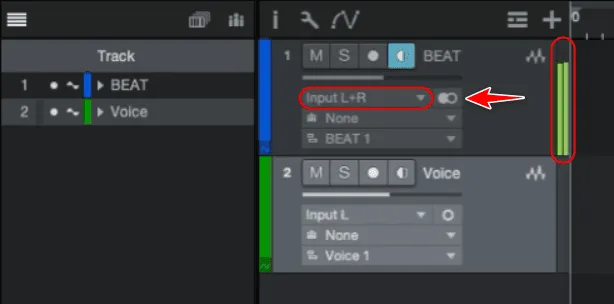 IV. Conclusion
Done! So I just finished the tutorial on how to get youtube music into Cubase to sing live on Macbook (MacOS) extremely simple and easy to understand using Loopback software.
With an easy-to-understand interface, rich customization capabilities, Loopback like a high-end studio mixer that fits inside the machine your personality.
My website has many other articles about Cubase and Studio One, if you have time, please refer to it. In addition, NTBlog accepts to install the recording project, sing live stream with cheap price and good sound quality. Please refer to Cubase Project Installation Service, Studio One.
Good luck!!!