Waves 12 Complete updated, improved with many features, many new plugins and ensure compatibility with the latest DAW and the latest Windows operating systems.
Waves 12 Complete contains over 200 plugins and more 400 components, using the word "excellent" for this plugin is no exaggeration, because almost no audio professional today lacks the Wave Complete suite on his computer.
Waves 12 Complete includes new features such as the option of which plugins to install to save system disk space more uniform.
I. Download Waves 12 Complete
To download, please click the Download button below, wait for the time to expire, a Google Drive link will appear for you to download.
Note: Currently, Waves 12 Complete Cr@ck for windows version is not stable, there will be faulty installations. If you encounter an error, you can remove all and install Waves 11 Complete version here
II. Waves 12 Complete Installation Instructions
After downloading, you need to extract it to start the installation.
If you have an old version of Wave Complete on your computer, first uninstall it by going to Start and selecting Add or Remove Programs
Find the keyword wave and remove the old version Wave Complete in the order shown below:
Then go back to the extracted Waves 12 Complete folder and open Install_Waves_Central.exe to start the installation process.
Waiting for the software to load the file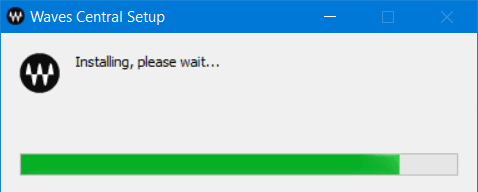 Tick agrees to the terms EULA and select I Agree to continue. Wait for a while for the software to download the necessary files.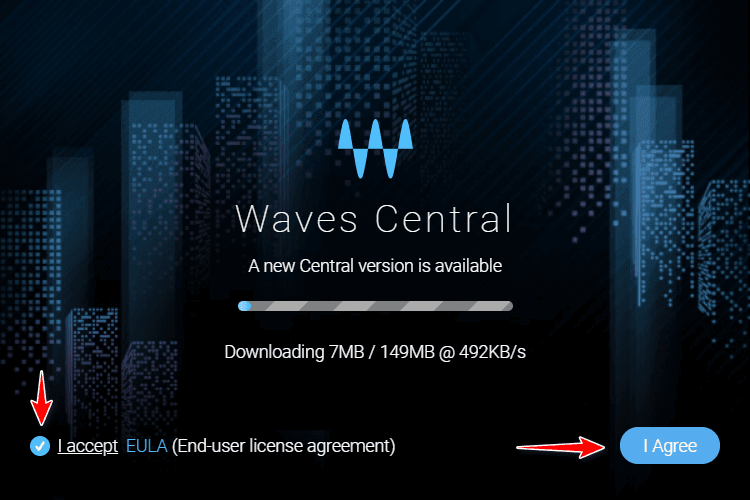 After the software has finished running, it will automatically boot into the Install interface, select Continue Offline
In the next step, select Browse and point to the Waves V12.0 – 17.2.21 folder that was unzipped
An installation interface panel with the full set of plugins from Waves 12 Complete will appear for you to select and install
You can select all by ticking the system box above or select each desired plugin and then press Install to start the installation process.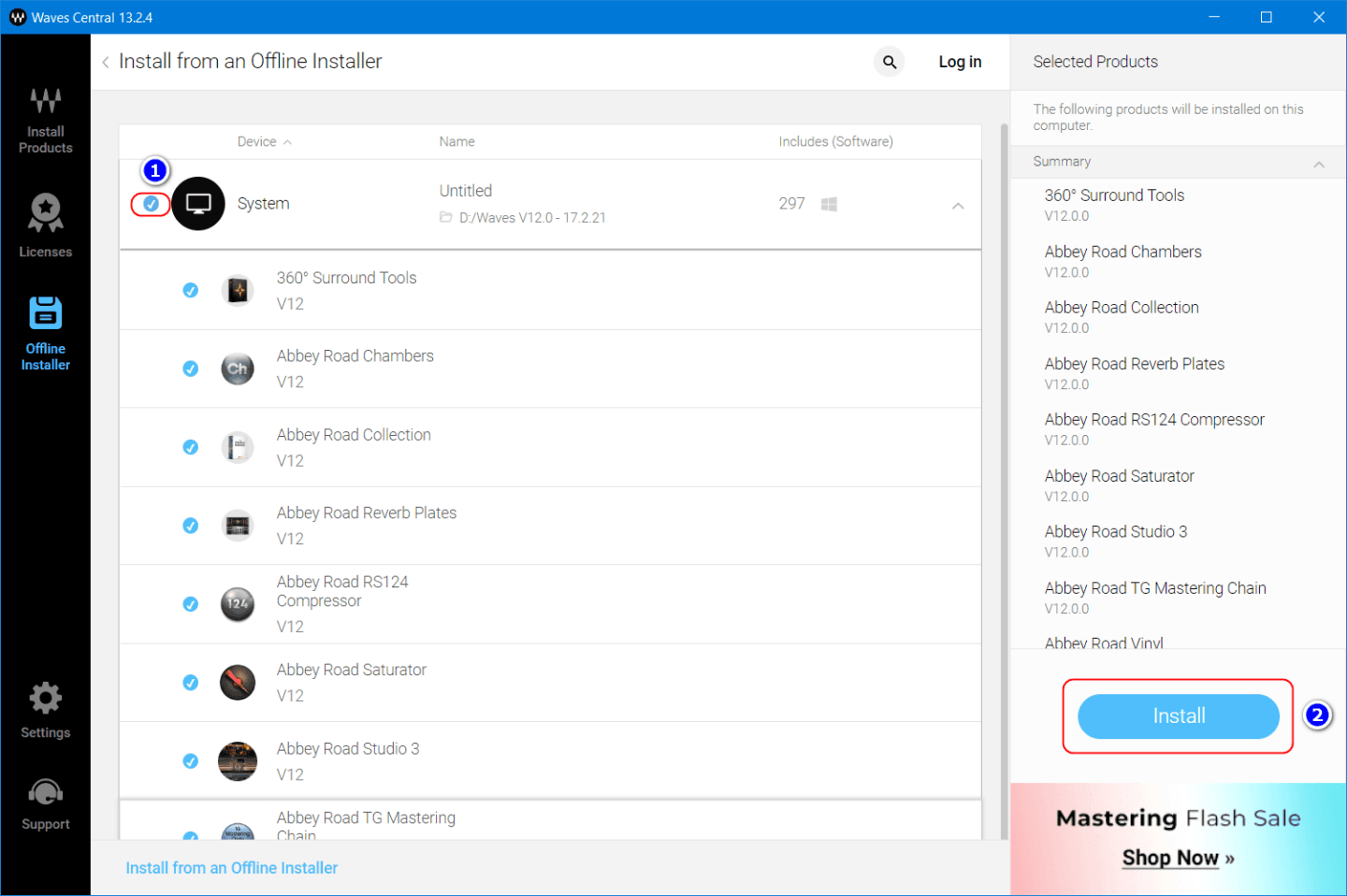 Once the installation is complete, reboot your computer and enjoy the results.
Note: Waves 12 Complete currently does not have a active version for windows, you must create an account and buy the plugin at wave's homepage. The purchased plugin will appear in the Licenses tab of the software.
III. Conclusion
With that said, Waves 12 Complete contains more 200 plugins and more than 400 components, is a set of plugins that no sound professional today lacks on their computer.
Waves 12 Complete has many amazing innovative features. making the audio processing process smoother, more efficient.
All articles on the web are based on knowledge I have learned from the internet, so errors or inaccuracies are inevitable. You can leave comments and suggestions, I will consider changing and editing to be more and more perfect.
In addition, NTBlog receives installation of recording projects, singing livestreams with cheap price and good sound quality. Please refer to Cubase, Studio One project installation service.