Today's article will be information and instructions for installing AutoTune . To use AutoTune, what we need and how to use it, with my little knowledge hope the article will help you.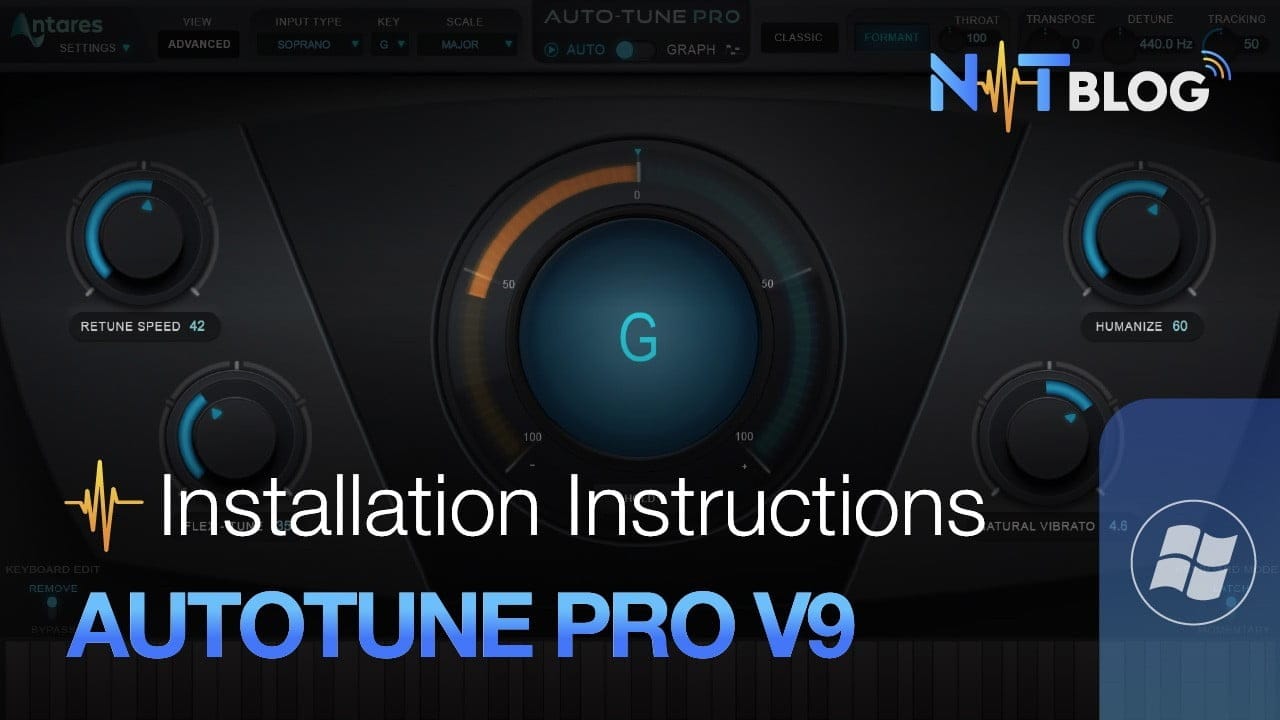 What is AutoTune?
According to Wikipedia then AutoTune is a generated audio processor by and registered trademark of Antares Audio Technologies, using a proprietary device to measure and change pitch in the recording and performance of musical instruments and vocals.
AutoTune is available as plugin for digital audio computers used in studio settings and as a standalone, rack-mount unit to handle live performance. The processor slightly shifts the notes to the half-correct, approximate (to the nearest note's precision pitch).
In short, AutoTune helps your song become better, helps correct the notes that you sing wrong, out of tune, compared to the beat of the music.
How much does AutoTune cost?
AutoTune has many versions, most recently, Antares Audio Technologies released version AutoTune Pro 9 version for $ 399, equivalent to VND 9,300,000. However, on the internet, there are many Crack versions for both Windows and Macbook.
AutoTune installation guide
First, download Autotune Pro Full Crack at the link below:
AutoTune works in 2 forms: Plugin and application. However, to install and use AutoTune to sing live or record, you need to install it in parallel with Steinberg Cubase software.
You install Cubase 10 by following the following link: Cubase 10 installation instructions.
In the installation guide Cubase 10 that I mentioned included all the necessary software to install and use AutoTune. AutoTune installation interface as shown below:
In the next step, the software will ask to choose the path (to default) and in the AutoTune installation package, you just need to select VST3 64-bit plugin is enough.
After installing Cubase and using the Project that I shared in the article Cubase 10 Pro Full and detailed installation instructions, you need to use 2 plugins that Antares Audio Technologie provides, which are Autokey and AutoTune.
Plugin Autokey used to find key/tone of songs or karaoke beats.
Plugin AutoTune has the function to adjust your voice to the correct note with the selected key, if you choose the wrong key, the voice will be difficult to hear and even worse than the voice. real.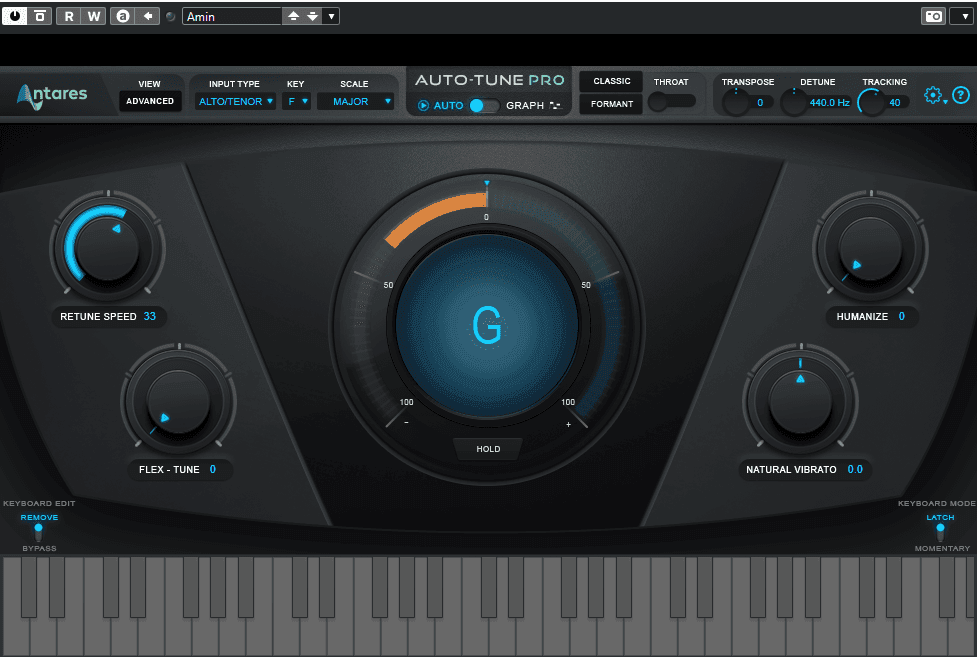 Summary of Autotune articles and installation instructions
The above are information and instructions for installing AutoTune Pro and as I said above, to use you need install Full project Cubase 10 Pro or Cubase 11 Pro.
During the installation process, if you need assistance, please leave a comment below, I'm always ready to assist. If you do not know how to record, you can check out the article recording guide with Cubase.
Also, you can contact me via Facebook or Zalo, please see the contact information in the menu.
Good luck!