Instructions to install and download Cubase 11 Pro Full active link Google Drive live singing Full VST extremely detailed, with genuine Project and full download link… (you can License can be purchased at Steinberg Cubase 11 Pro)
To continue the articles about Cubase 10 Pro, today I will introduce to you Steinberg Cubase 11, The software requires 64bit operating system and I will guide you to install it on the Windows interface 10 Pro x64.
See also: How to record with Cubase Pro
Instructions to install and download Cubase 11 Pro Full active in the following order:
I. Download Cubase 11 Pro Full active
Download Cubase 11 Pro Full with Google Drive link below.
Extract Password: ntblog.net
II. Instructions for installing Cubase 11 Pro Full active
1. Install Cubase 11 Pro Full active
a. Download the file and extract it
After Downloading Steinberg Cubase 10 from Google Drive to your computer, you proceed to extract it by right-clicking on the file and selecting Winrar – Extract file. (If not already Winrar ;then download and install)
After decompressing, you will get the following folder:
See more: Cubase 12 Pro Full active and installation instructions
b. Install each folder in order
STEP 1: Software Installation ELicenser Control, just open the software and then NEXT is done.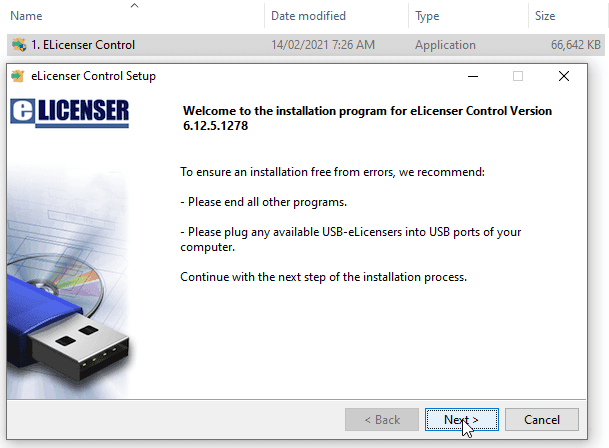 STEP 2: Software installation Soft ELicenser, it still installs normally but the software will run for a long time, more than 10 minutes . While it's running, you can move on to the next step.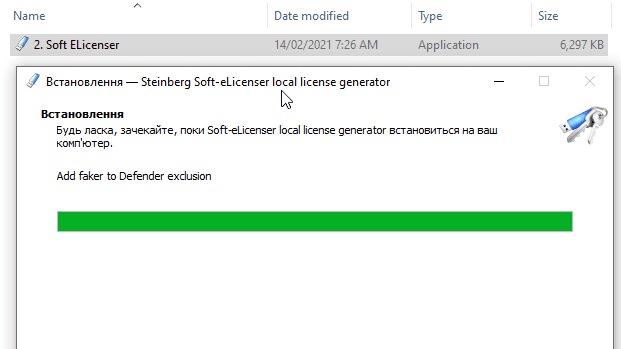 STEP 3: Install Microsoft Visual c++ 2015, if it is already installed, the software will report as follows and you can quit go through this step.
STEP 4: Software Installation LibraryManager, for this software you install normally.
STEP 5: Install 2 software ASIO4ALL and ASIOLinkPro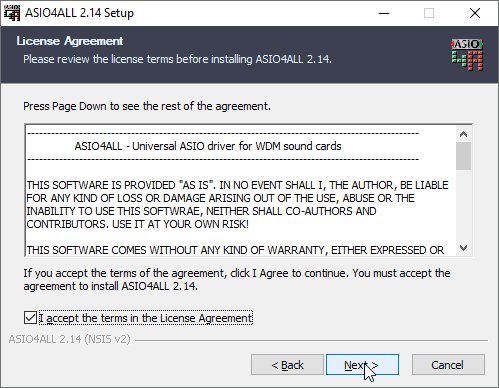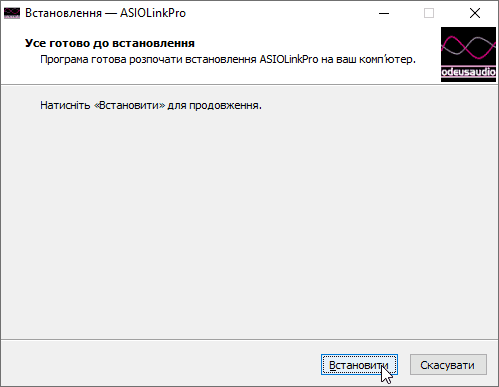 STEP 6: Installing the software Cubase Pro 11 Installer, the software has many steps but you just need to choose to agree account and then NEXT a few times.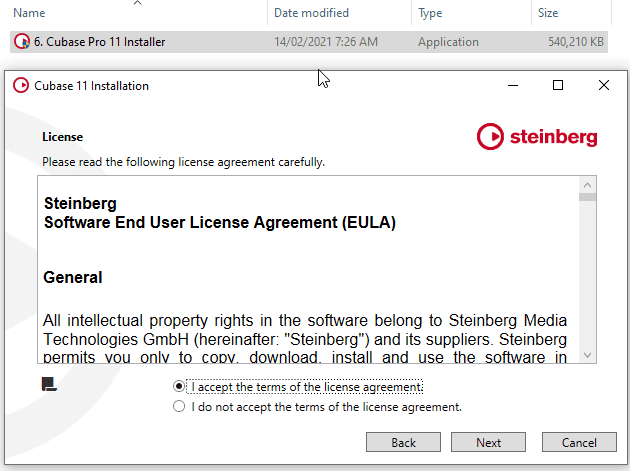 STEP 7: Replace system file to Cubase to run 32bit Plugins.

Note: this method should only be used for livestream, if recording will cause delay in voice. If recording, I recommend using JBridge bridge and using version Cubase 11 Artist.

Copy all files in this folder to the shortcut you have available, this step lets the software run 32-bit plugins. If that doesn't work, copy and paste them into the following path:
"C:\Program Files\Steinberg\Cubase 11"
Select overwrite and don't ask again as shown below
c. Run eLicenser Control Center to jailbreak Cubase 11 Pro
After Soft ELicenser in STEP 2 finishes running, continue with this step . Otherwise, the software will report an error and not active Cubase 11 Pro.
Start the application eLicenser Control Center, click on Perform Maintenance Tasks, if the dialog box does not appear, click Maintenance above.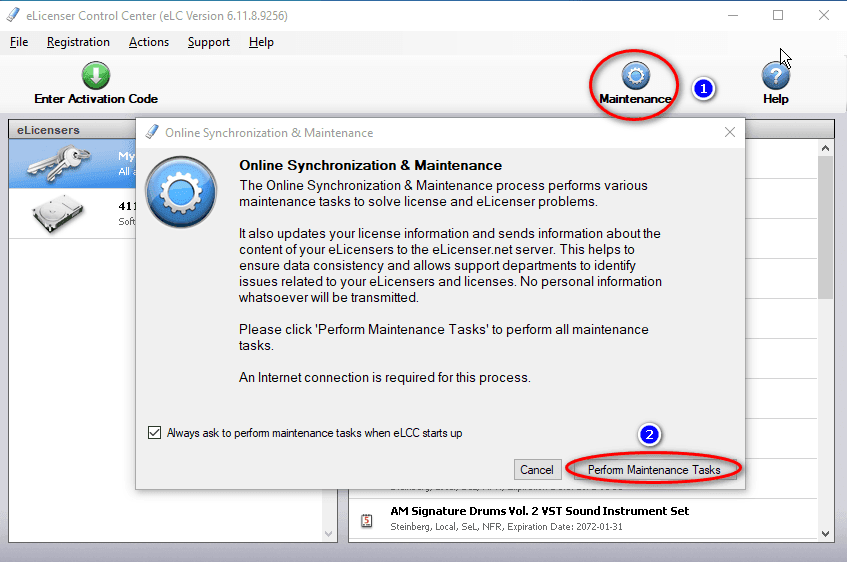 The update process will take a long time, please wait patiently until it is completed, during the scanning process, the software will report an error, don't worry, just press OK.
Next you try to open Cubase 11 Pro, if the software runs, you have succeeded.
If you have installed Cubase 10 Pro before, follow my instructions in the article Cubase 10 Pro Full and installation instructions then you just need to do this here. If you don't have Cubase 10 installed, please continue watching!
2. Install VST and Autotune Plugin for Cubase 11 Pro
Installing Plugin and Autotune for Cubase 11 Pro is similar to Cubase 10. First, download the Plugin package by following the link below:
Since the way to install the Cubase 10 and Cubase 11 Plugins is the same, I will not rewrite it, please follow the instructions at install instructions VST plugin
3. Setup IN OUT Cubase 11 Pro Full active
The installation steps are the same as for Cubase 10, so please see the instructions at "Final installation steps " of this article. Project files can be downloaded at here… or contact me to install a better Project according to the voice, no noise!
III. Conclusion
The above is a guide to install and download Cubase 11 Full live singing with Plugin, hope to help you in your journey to become an idol.
Continued: How to record mix music with Cubase 10 Pro
Each Soundcard will have a different setup so if you have any problems, leave a comment below, I'll help when I can!