Melodyne 5 for Macbook full version is both Plugin and ARA Extension (on Cubase) or Audio Processing (on Studio One) makes editing extremely quick and easy easy.
So what is Melodyne? Melodyne is an audio pitch correction tool, also known as a voice equalizer, similar to AutoTune. However, if Autotune is adjusted automatically, in Melodyne you have to adjust it manually.
Melodyne was created by Celebration Software GmbH, a German music software company.
What is ARA Extension or Audio Processing? It is also a plugin but allows you to upload all audio files to the timeline for editing.
On Cubase, to use this feature, select the audio file you want to edit, go to the menu Audio > Extensions > Melodyne.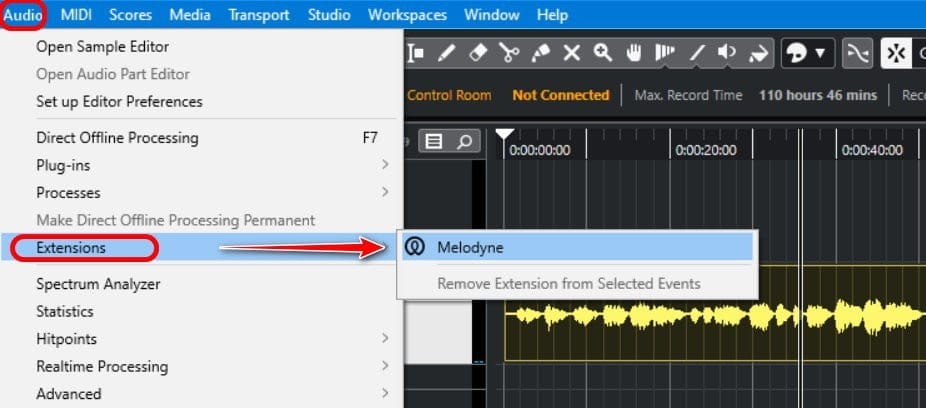 On Studio One, right-click on the audio file you want to adjust, select Audio -> Edit with Melodyne at Audio Processing.
I. Download Melodyne 5 for Macbook
To download Melodyne 5 for Macbook, click the Download button below, wait for the timeout to appear a high-speed Google Drive link.
After downloading and unzipping, you will get a folder with 2 files as shown. Proceed with the installation according to the instructions in the next section.
II. Instructions for installing Melodyne 5 for Macbook
1. Install Melodyne 5 for Macbook
First mount the dmg installation file you will see Melodyne 5.pkg, open it and press continue until the installation starts. Wait until the software finishes running, press done to finish.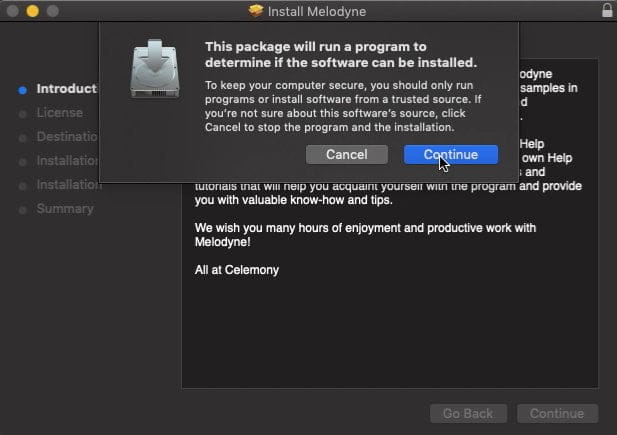 2. Path enabled VST files for Melodyne 5
Mount the file CODESHiNE.dmg you will get an instruction file and a folder with the following files:

You must copy each file in turn to the specified directory. The Library folder is located on the macOS drive, if you can't find it, right-click the Finder title bar at the location where the folder name is displayed and select the name of your macbook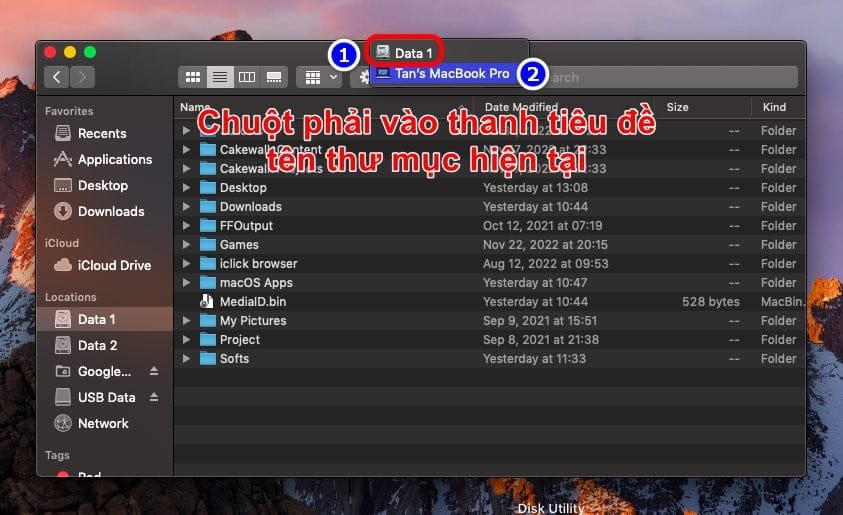 After determining the macOS installation drive and knowing the location of the Library, you in turn copy the files inside the folder to the following path:
folder VST3: copy to "Library/Audio/Plug-ins/VST3"
BUNDLE folder: copy to "/Library/Application Support/Celebration/Bundles"
AU folder: copy to "/Library/Audio/Plug-Ins/Components"
APP folder: copy to "/Applications/Melodyne 5"
Note: Only copy files inside the installation directory, not the whole directory.
Done, you open Studio One or Cubase to check like I said at the beginning of the article. Good luck!!!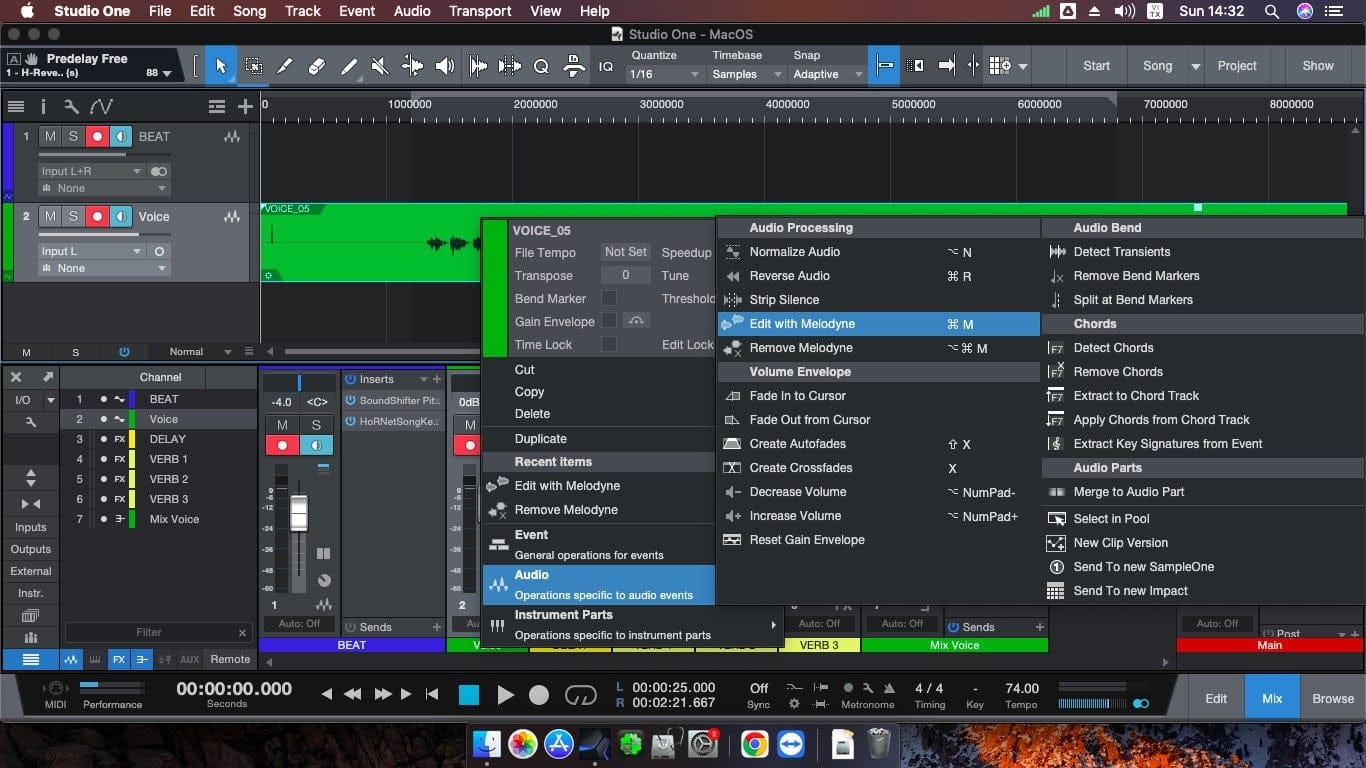 III. Conclusion
Melodyne is a powerful pitch and vocal tuning tool used by professional studios, because it's manual software, so to use it you must have some vocal knowledge or at least must hear the difference in the lyrics.
There are a lot of good and complete tutorial channels on Youtube, so I won't make a tutorial for this part, you can find out by yourself. Good luck!
NTblog installs live recording software Studio One, Cubase and will have Logic Pro X in the future, if you don't have time to learn, let me help you. For details, see "Installation service of live recording software "