Studio One 5 full active link Google Drive active is 100% successful and most stable at the moment.
If you have a Macbook, see Studio One 5 for Macbook Full active here.
Welcome to NTBlog, where I share all my experiences on how to install audio processing software. Today is a guide on how to install Studio One 5 Full active software. Also, I will share how to run 32-bit Plugins on this software through the bridge jBridger.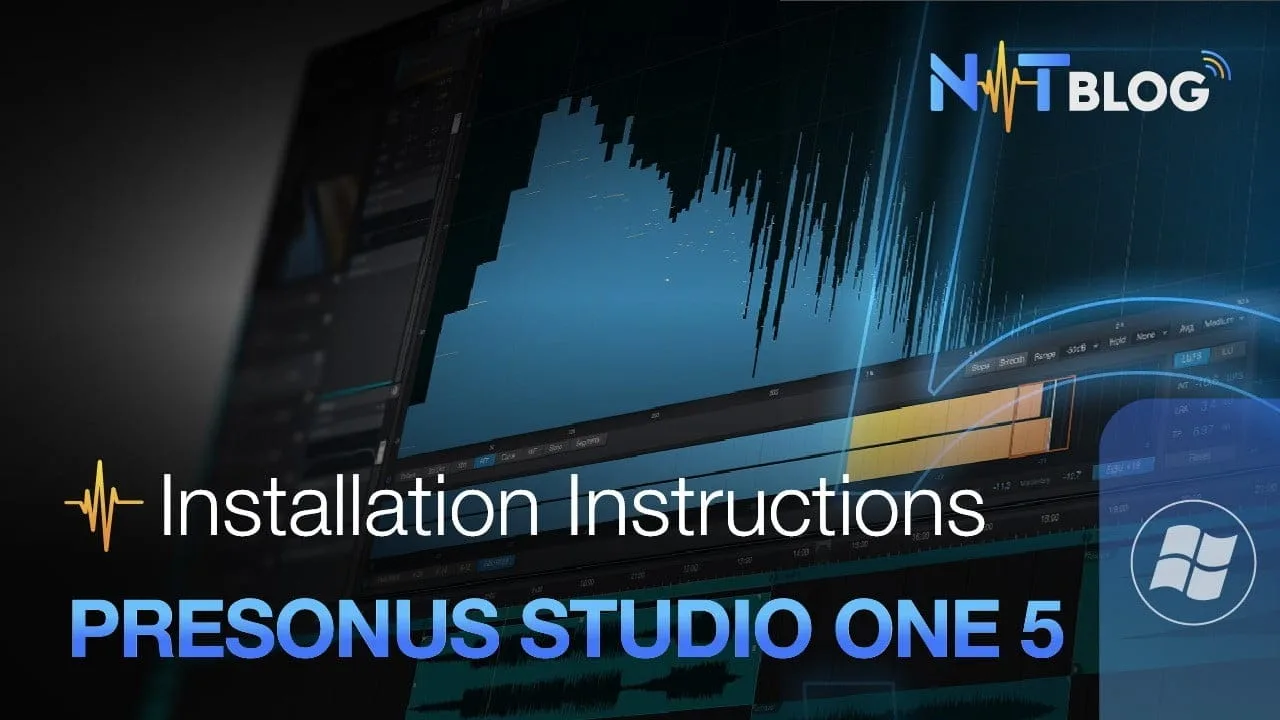 More: Cubase 10 Pro Full active and installation instructions
I. Download Studio One 5 full active link Google Drive
1. Download Studio One 5 full active
You can download Studio One 5 full active at the following link:
Password: ntblog.net
2. Download the full set of VST Plugins for Studio One 5
Link to download the full set of VST Plugins for Studio One 5
II. Instructions for installing Studio One 5 Full active
1. Unzip and install Studio One 5
To decompress, you use software Winrar or 7zip. After extracting, you get a folder with the following files:
Due to copyright reasons, I can't put the name directly to upload to Google Drive. You open the SO5.3 full folder and install it by opening the file Setup v5.3.0.
2. Active Studio One 5 software
To active Studio One 5, you must disable the current antivirus you are using. Here, I guide you to turn off the default Windows 10 process
Go to Start type "Windows Security", find Virus and Threat Protection, select Manage Settings and turn it off go to Real-time Protection section.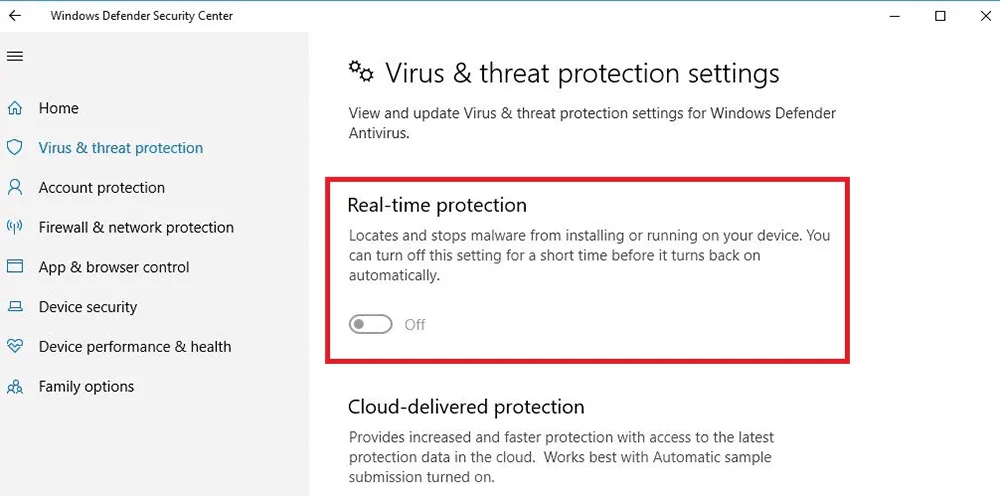 Next, open the installed software Studio One 5 you will see a dialog box as follows, select I Accept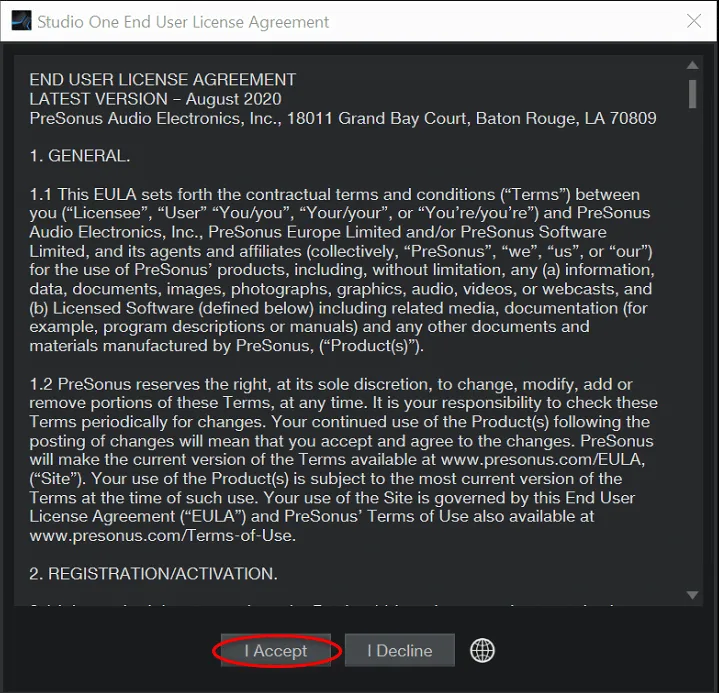 The next dialog box appears, you close it it's gone
Another dialog box asking to activate the software, please select Activate Offline!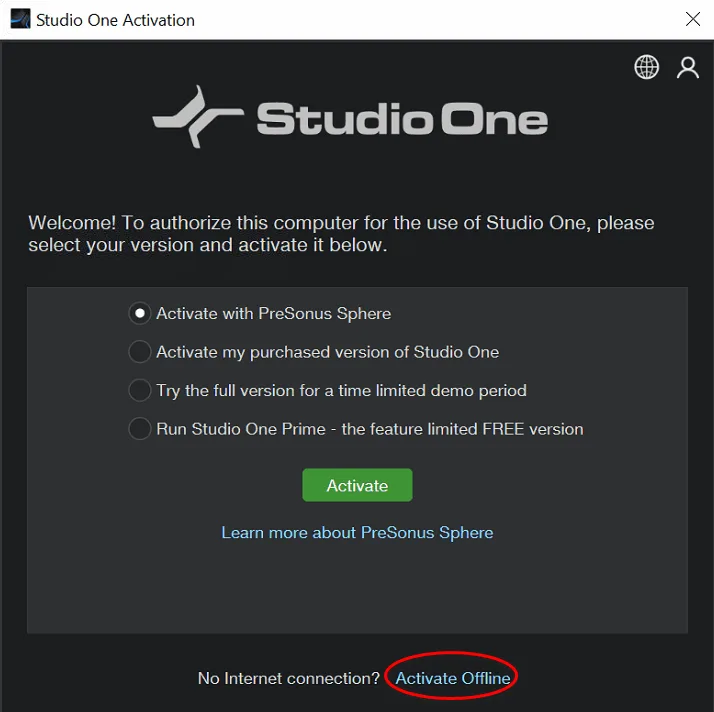 Ok, now the software provides you with a code to activate, press COPY and move to the next step.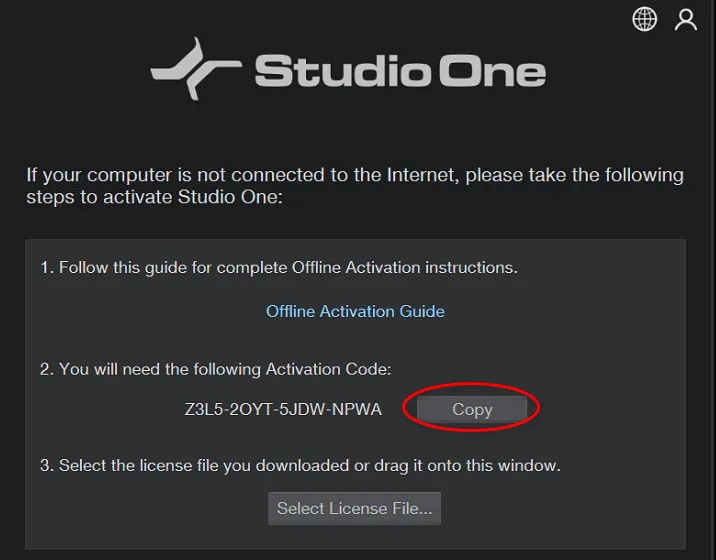 Go to the folder R2R and open the software Keygen , in the box Machine ID you right-click and select Paste to paste the code as it bounces and Press Generate.
The software will ask you where to save the registration files, choose an arbitrary location and remember it. Here I choose Desktop.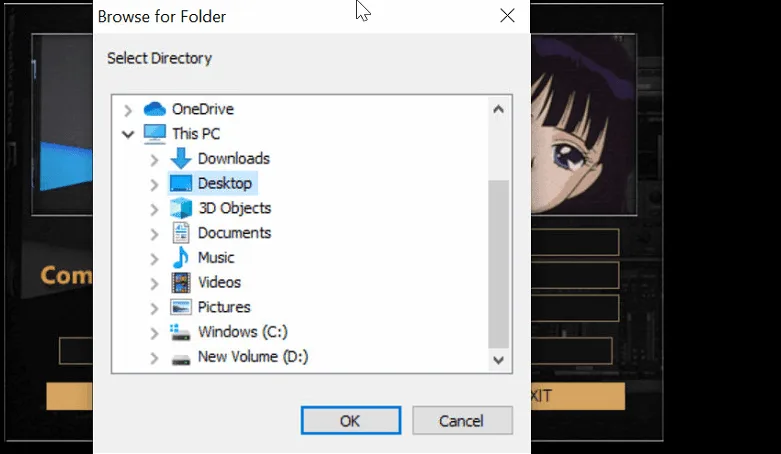 The software will create a lot of license files in the selected folder, you delete them all, leaving only the studioapp5.pro file. Now you return to Studio One 5 software, click on Select License File and navigate to the file studioapp5.pro just created. If you receive a message like this, then congratulations, you have successfully actived!
The software will automatically start into the main interface, you can turn it off to install the VST Plugin for it!
III. Install VST Plugin 32bit for Studio One 5
After downloading the VST Plugin from the link above, you need to unzip and install them all as instructed Install VST Plugin for Cubase 10 Pro. Note that all options just need to choose VST3 64bit.
For the *.dll 32bit plugin, copy the Plugin to the following folder, if you don't have it, create it yourself:
C:\Program Files\Steinberg\VSTPlugins\x32
Please note that jBridge only works with VST2, that is, it can only convert files with the ending .dll only.
Create more folders under the following path:
C:\Program Files\VSTPlugins\Antare x64
Open the software JBidger and select I'll be using a x64 (64bit) host, then select Create bridging file inside a diretory… as shown below: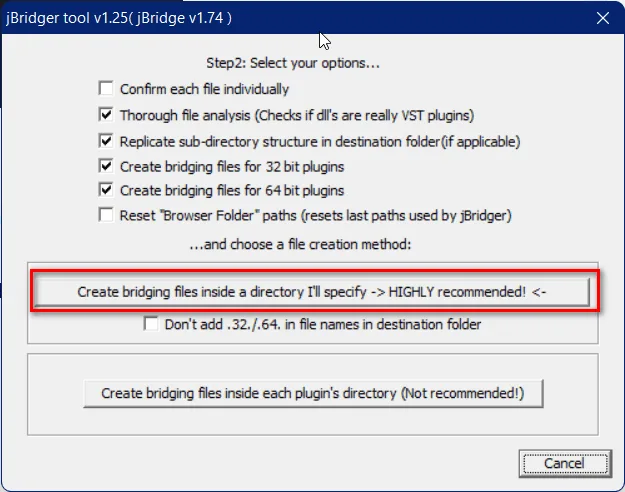 Point to folder "C:\Program Files\Steinberg\VSTPlugins\x32" pasted the above plugins.
Another dialog box appears, continue to select the path to the folder "C:\Program Files\VSTPlugins\Antare x64″ and press OK. The software will start converting, once done, close the dialog box.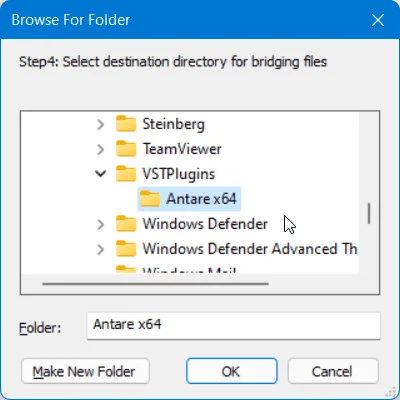 After converting, to make sure jBridge is 100% working, take a few more steps below:
First, go to the following link:
C:\Program Files\JBridge
Right-click the app named auxhost and select Properties, switch to the Compatibility tab and tick the box Run this program as an administrator. Do the same with the app auxhost64 and Studio One.exe in the folder C:\Program Files\PreSonus\Studio One 5
Done! Now reopen Studio One and enjoy the results!
IV. Conclusion
The article provides download link Studio One 5 full active along with my instructions on how to install and jailbreak it. Some 32bit Plugins are quite good, but Studio One does not accept it because it runs in 64bit standard and requires us to use the software JBridger as a bridge.
Absolutely do not delete the 32bit Plugins copied to C drive because JBridger still needs it to run on 64bit platforms.
I accept installation of Project Studio One 5 as well as Cubase at an affordable price, please support me when you can! Details can be found at Project installation service ;Cubase.